Access To healthcare through financial Inclusion
Our mission is to save lives by ensuring access to healthcare
COMESO is a digital platform encouraging financial inclusion to enable health related payments.
We are solving the medical care issue for family members living far from their loved ones. With COMESO we make health-related money transactions safe, accessible, and transparent. We want to ensure health is your priority.
Empowering Access to Healthcare
Healthcare payments are fundamental for most families in countries where medical aid & insurance is expensive. With COMESO, senders can make sure that the financial support they send for health reasons is really spent on medicines and health expenses.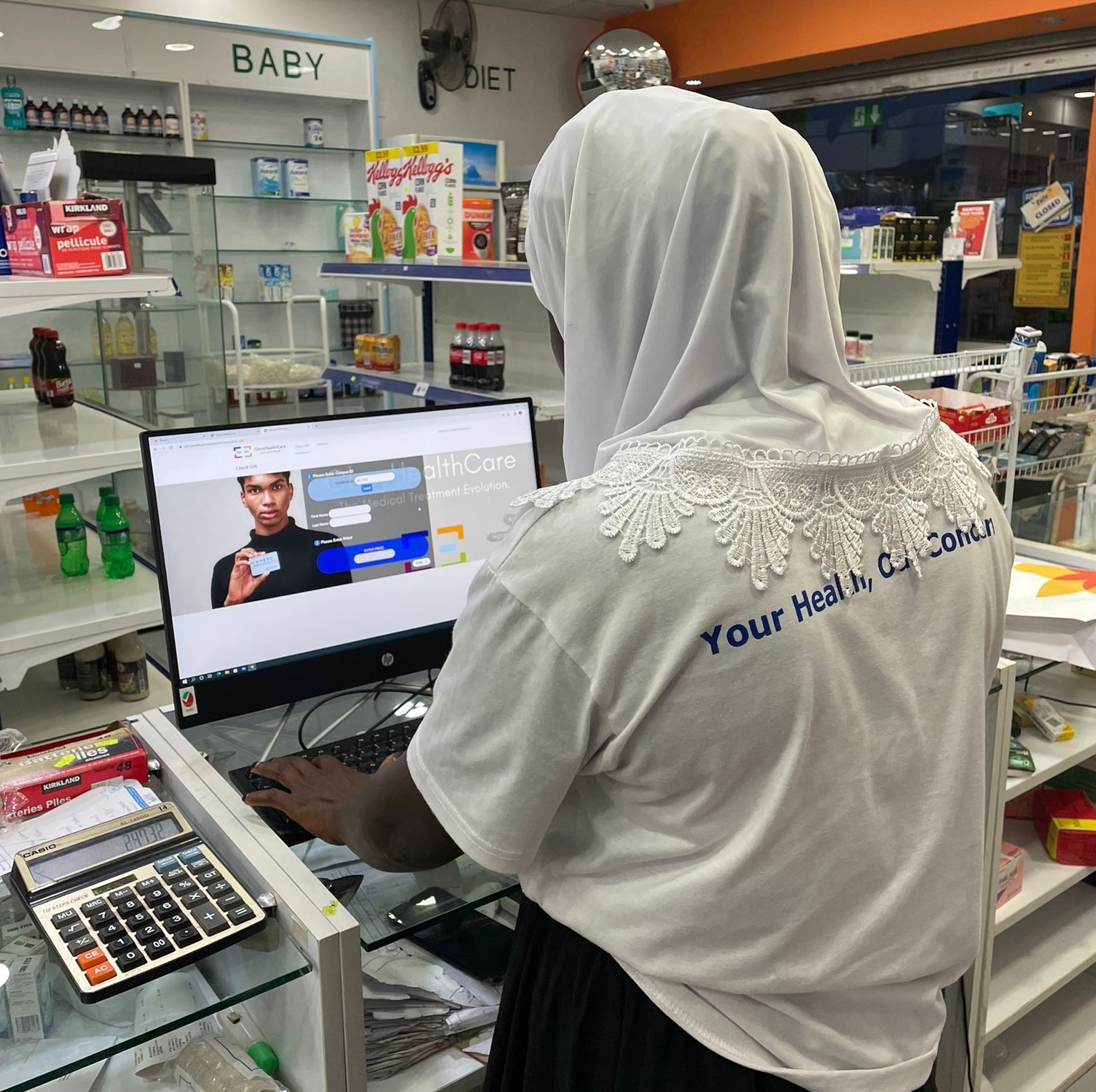 We want you to focus on what really matters.
Benefit from Healthcare Financing Solutions!
Top up credit for medical purposes, ensuring that your financial support for loved ones abroad is directed specifically for their healthcare needs.
Experience secure and accessible medical care for your loved ones abroad.